SUSTAINABILITY
We believe resources are precious
Using materials and processes that do not harm the Earth, sourcing ethically and locally, and treating customers and suppliers with respect and honesty are central to our business. We recycle silver, gold, and natural stones, utilizing new technologies as well as time-honored craftsmanship to make beautiful pieces with minimal waste.
Our sustainable practices
01
Our pieces are manufactured in a facility that empowers and supports its local community: socially and economically.

Distance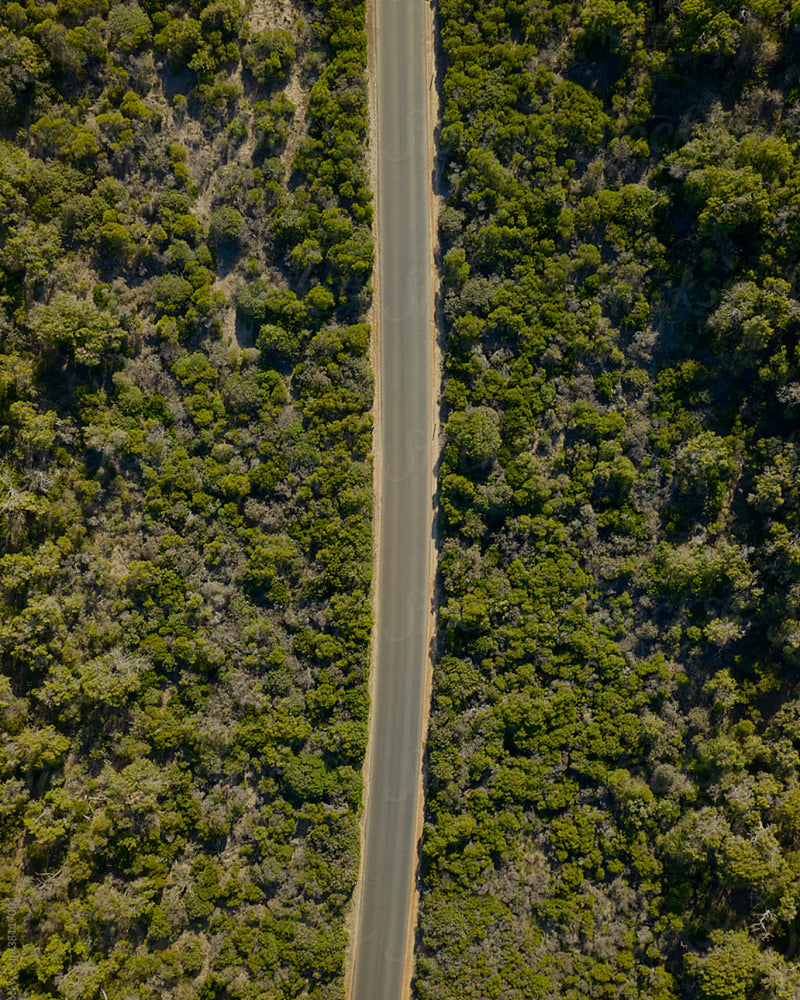 98% of our 71 employees live within a 30km radius of the production facility.
03
We use ethically-sourced precious metals that do not damage the environment.

Raw Materials
Precious metals are sourced strictly from local companies that acquire ethical and ecological certifications. This ensures that the raw materials are 100% ethical; they do not come from a warzone area or from a mine in which, minors are exploited or from places that the environment is not respected.
Recycled Materials
All of our products contain a high percentage of recycled metal. We exclusively work with precious metals sourced from local companies with ethical and ecological certifications. This process ensures our raw materials are 100% ethical, do not come from warzones or mines with exploitive practices, and are from locations where the environment is respected.
04
Our quality is achieved through processes and procedures that leave as little impact as possible on the local ecosystem.
Water
We are mindful of water usage.
Recycling
We recycle any possible waste
that we can.
Clean
No harmful chemicals are used during production. Our facility uses ecological acid to clean oxides.
Plastic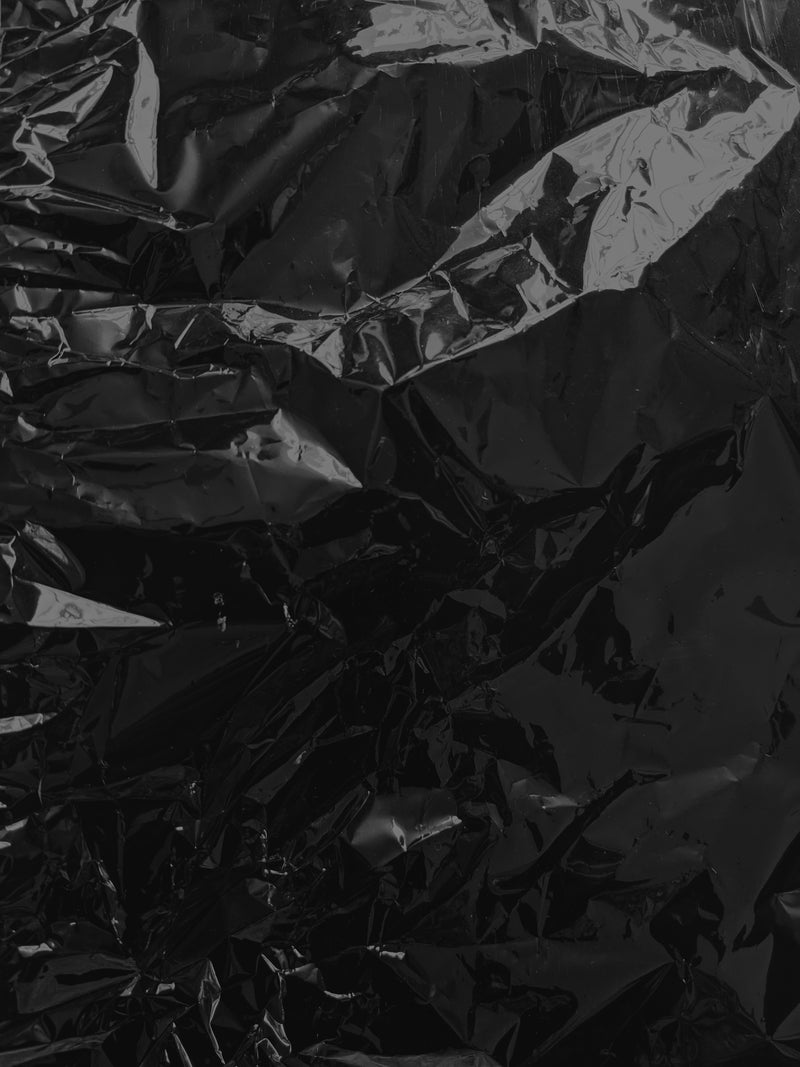 We're continuously working to reduce plastic consumption. Whenever possible, the use of plastics is replaced with more sustainable products.